Homemade Popsicles are all the rage in food circles this year. They blow those plastic tubes of neon colored sugar water Popsicles I grew up with out of the water!
I officially declare 2011 The Summer of the Popsicle. It's a nice follow up to 2010 The Summer of the S'more.
My family discovered frozen fruit bars last summer. I felt better about serving a snack that is fruit and juice. It became spendy because a box never lasted more than a few days after I brought it home from the store.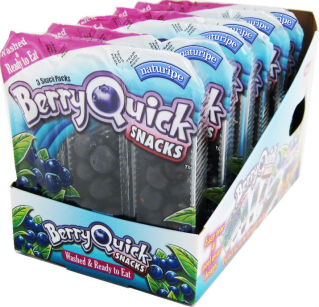 Last week Mother Nature turned off the cold and turned up the heat to full blast. Ahhhh, a nice homemade frozen fruit bar would be refreshing in this weather.